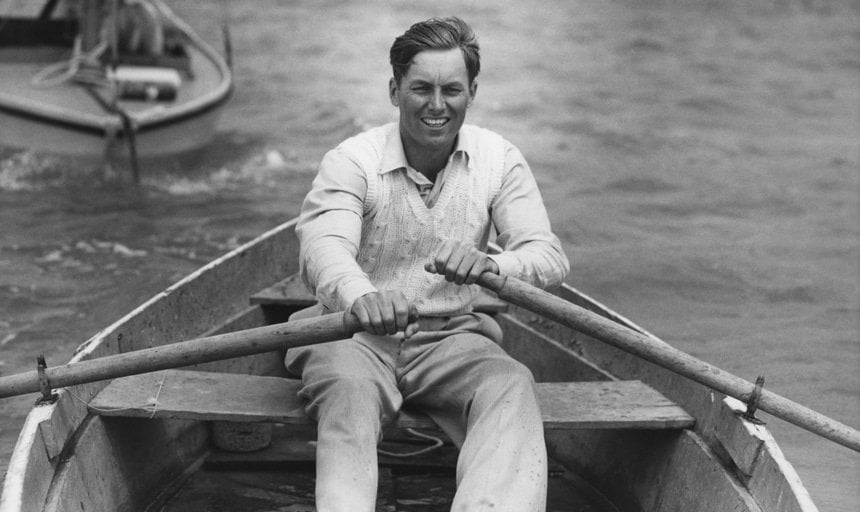 The modern world is a busy place.
We're all so wrapped up in work, relationships, friends, family, commitments and 'things'.
Sorry, one sec, I just got a Twitter notification.
(37 minutes and a Wikipedia spiral that ends with a complete read-through on the Chinese Box Turtle, later.)
OK.
Enough is enough.
For some of us, our 'day-job' is not the thing we truly want to be doing. And we rarely spend the time needed to discover what our real passions are.
And that's a bad thing because it means many of us never really find the thing in life that makes us the happiest.
We think it's time for us men to get back to spending our free time on things we really care about. And finding a new hobby is an awesome place for you to start.
How to Find a Hobby
So you agree. You're with us. You think it'd be cool to find a manly hobby to get involved in.
That's good news.
Because we've left no stone unturned to bring you this massive list of manly hobbies. Go through them, see if one sounds like it may be of interest and give it a go.
And you never know. With the right amount of skill, passion, luck, and commitment, your hobby may just become your job.
If you want it to, of course.
SPORTING HOBBIES