39 Best Vacation Spots for Single Guys: The Travel Guide for the Solo Warrior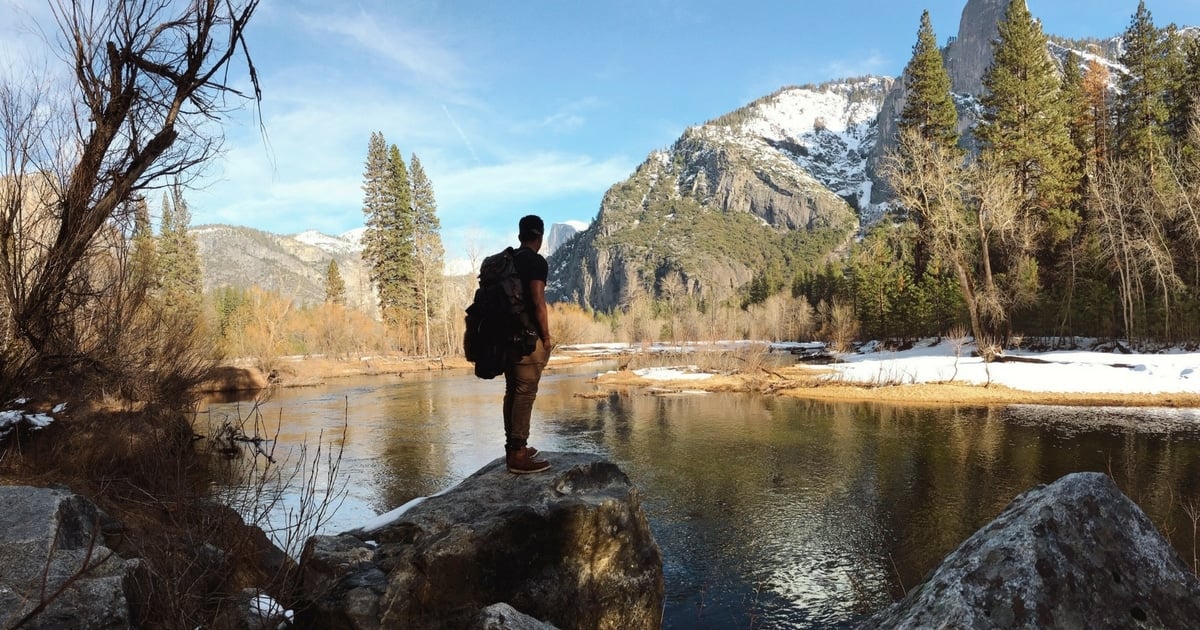 "The man who goes alone can start today, but he who travels with another must wait till that other is ready." — Henry David Thoreau
While we've already offered up 39 of the best vacation spots for new couples, we don't want to be neglectful of those of you yet to meet your match (or those of you who aren't particularly interested in pairing off at all).
Thus, we deliver to your proverbial door a guide for literally flying solo.
This is for those of you seeking out excitement, looking to make friends, and find romance across the globe; making contacts from continent to continent, perhaps leaving some broken hearts behind on faraway islands.
This is also for those of you who simply prefer your own company. It's for the man (or woman, let's not be exclusive with this one) who doesn't want to travel on someone else's itinerary.
When it's just you waking up in that hotel room, it's just you that calls the shots—your day is your business and your business alone.
You get to be your own compass.
To get you on your way, these 39 spots will point you in the direction of remote beaches and all-night DJ sets. It will lead you toward winding streets and cafes, tango classes and beer-drenched bars.
The world is your oyster, gentlemen. So, pack your bags.
How to Find Affordable Accommodation
Before we dive into the list, here are a couple of tips to keep your accommodation spending lower and thus your potential fun spending higher: